Robert Lukeman Znn6ubhmrui Unsplash
Jeremy Goldberg Ds5vxoq5rna Unsplash
Img 9233 Gardar Olafsson Ljosop 2 (2)
Scroll to content
South Iceland Holiday Ideas
Whether you want to travel in summer or winter, we can organise an itinerary in South Iceland to suit you. Below you'll find a selection of our favourite holiday ideas for inspiration.
With its active volcanoes, thundering waterfalls, Europe's largest glacier and the trio of natural wonders which make up the Golden Circle, it's easy to see why the South is Iceland's most travelled region.
The highlight of the region is Jokulsarlon glacial lagoon, here chunks of ice tumble into the lake creating a visual spectacle of gigantic icebergs floating in the blue waters.
Close to Vik, Iceland's southernmost village Dyrholaey is an attractive promontory created during a submarine volcanic eruption some eighty thousand years ago. Beyond the black sand beaches, the pounding Atlantic has eroded 100 metre-high lava cliffs into uniquely-shaped rock pillars which have become a haven for puffins, guillemots and basking seals.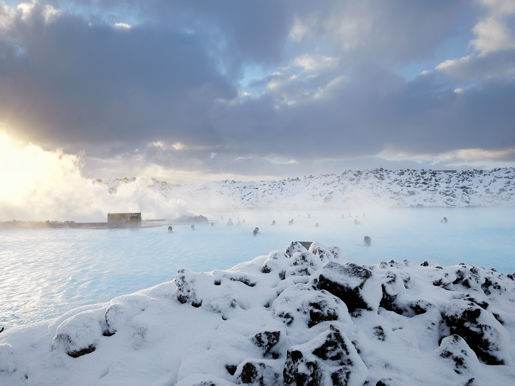 Bathe in the Blue Lagoon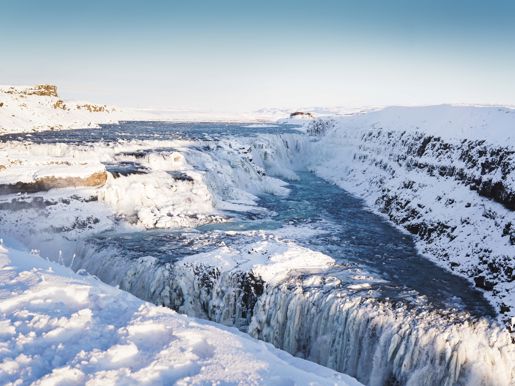 Discover the sights of the Golden Circle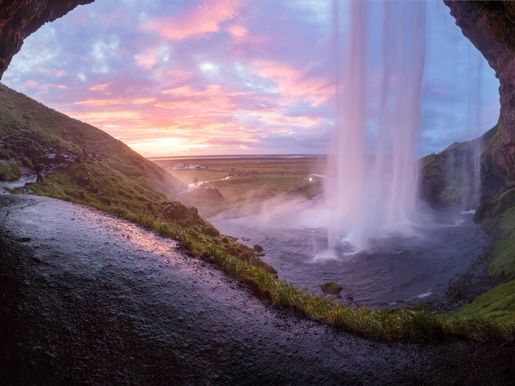 Waterfalls
Vatnajökull National Park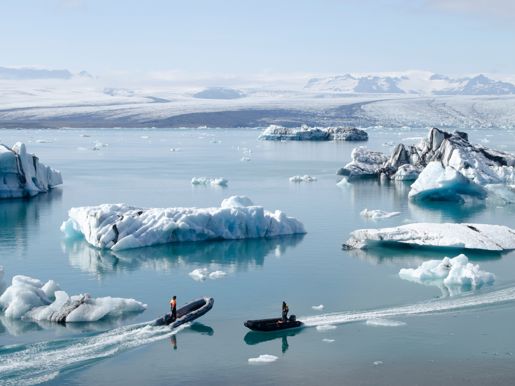 Sail amongst the ice at Jökulsárlón Glacial Lagoon
Wonderful Places to stay in South Iceland
Our Iceland team can't wait to help plan your trip to South Iceland
Enter your email address for regular news and astonishing competitions