Redcharlie 530372 Unsplash
Andrey Andreyev 389812 Unsplash
Jonatan Pie 1341087 Unsplashv2
Scroll to content
Bubbling mud pools, twisted lava fields and geysers shooting into the sky – together they create a landscape so alien it should belong to another planet. Hotwired to the Earth's core, Iceland explodes with energy, and there's no better place to witness the forces of nature at work.
Moulded by mountains and shaped by volcanic eruptions, this land of ice and fire inspires imagination and tempts adventure. Snorkel between tectonic plates, walk through the frozen belly of a glacier and crawl into a subterranean volcanic chamber filled with stalagmites. 
Above the surface it's just as impressive. Powerful waterfalls charge across gorges, freezing in winter to form ice sculptures, while black sand beaches and floe-filled glacial lakes reward photographers with award-winning shots. The wildlife is surprisingly rich too: humpbacks, orcas and puffins are regular guests.
A thriving arts, music and culinary scene has evolved in capital city Reykjavik, along with a wellbeing culture connected to the country's multiple geothermal pools. Unwind in sophisticated spas, switch off in secret lagoons and float in hot springs overlooking volcanic craters illuminated by constellations and (hopefully) northern lights.
Travel off peak or join small group tours to travel responsibly and maximise enjoyment in a place guaranteed to overwhelm.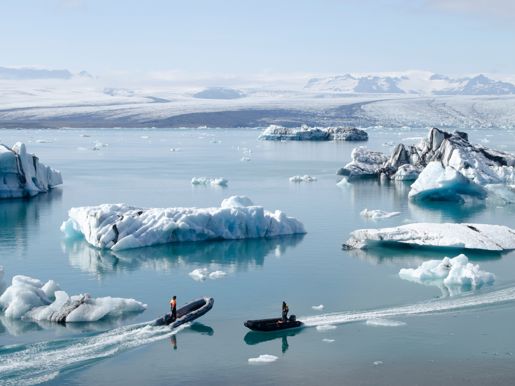 South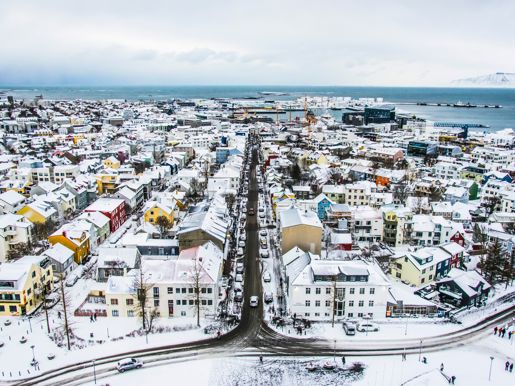 Reykjavík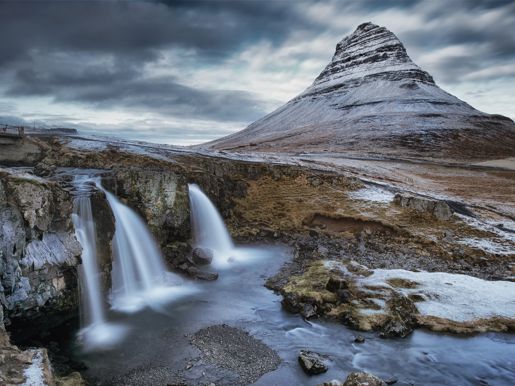 West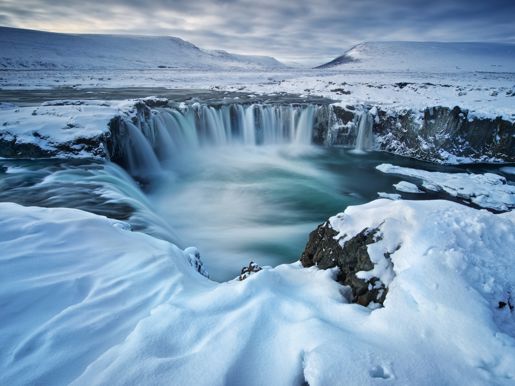 North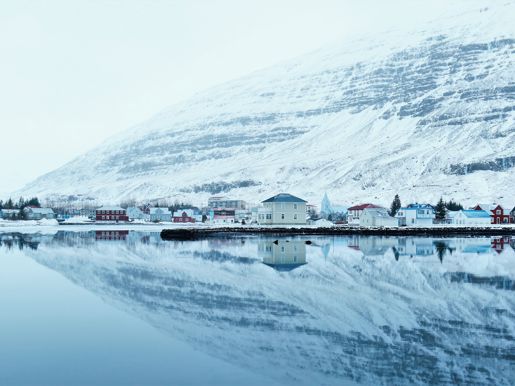 East
Whether you want to travel in summer or winter, we can organise an itinerary in Iceland to suit you. Below you'll find a selection of our favourite holiday ideas for inspiration.
Wonderful Places to stay in Iceland