Reindeers pulling sleds by Staffan Widstrand for imagebank.sweden.se



Scroll to content
Although famous the world over, little is known about this mysterious region that takes in not just one but three European countries – the far northern reaches of Norway, Sweden and Finland. Silent forests and crystal-clear lakes transform by winter into a vast snow-whipped wilderness. This in the land to experience two of the world's most thrilling phenomena: the northern lights and the midnight sun.
Whether a night at the world-famous Icehotel is on your bucket list, or you want to spend nights snuggled up in a cosy glass igloo for two, we can plan the trip of a lifetime to this enchanting destination. Below you'll find a selection of our favourite Lapland holiday ideas for inspiration.
With direct flights from London and Manchester to Lapland during the winter months, you can reach the glittering wilderness in Finland, Sweden and Norway in just a few hours.

Thought as of a fictional land by many, even those who know Lapland does exist would find it hard to pinpoint on a map, yet those who visit are astounded by the sheer variety of its landscapes. From Norway's jagged peaks and Sweden's sweeping forests to Finland - a destination as close as you'll come to a real life Narnia.
Visit in summer and you might be surprised by the balmy temperatures and breathtaking nature. Hike through forests of lichen-clad firs, kayak along lazy rivers and swim in lakes glistening with the midnight sun. This is home of the indigenous Sámi, who roam with their reindeer through verdant valleys and across frozen fells.
The landscape might be wild but you won't have to rough it, for here you'll find hotels of world-class calibre. Stay at the magnificent Northern Lights Ranch, cosy up in a glass igloo or escape to silence in a remote lakeside cabin. And who could forget the architectural masterpiece crafted entirely from frozen water -  Swedish Lapland's Icehotel features on the bucket-list of many adventurous travellers from all corners of the globe.
Map of Lapland & Northern Norway
FINNISH LAPLAND
Stretching hundreds of kilometres above the Arctic Circle is Finland's true wilderness. A frozen landscape in winter and endless daylight in summer.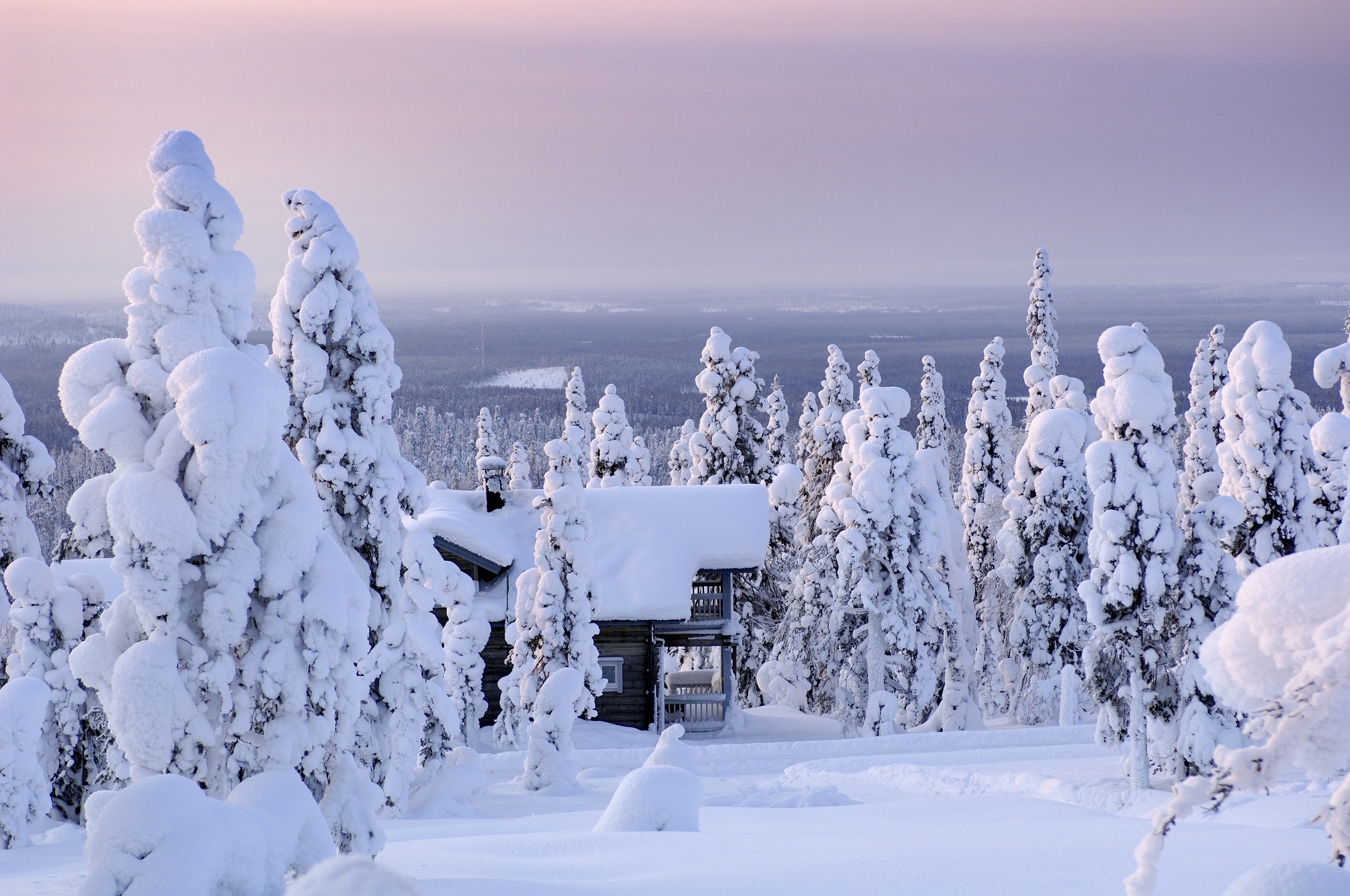 SWEDISH LAPLAND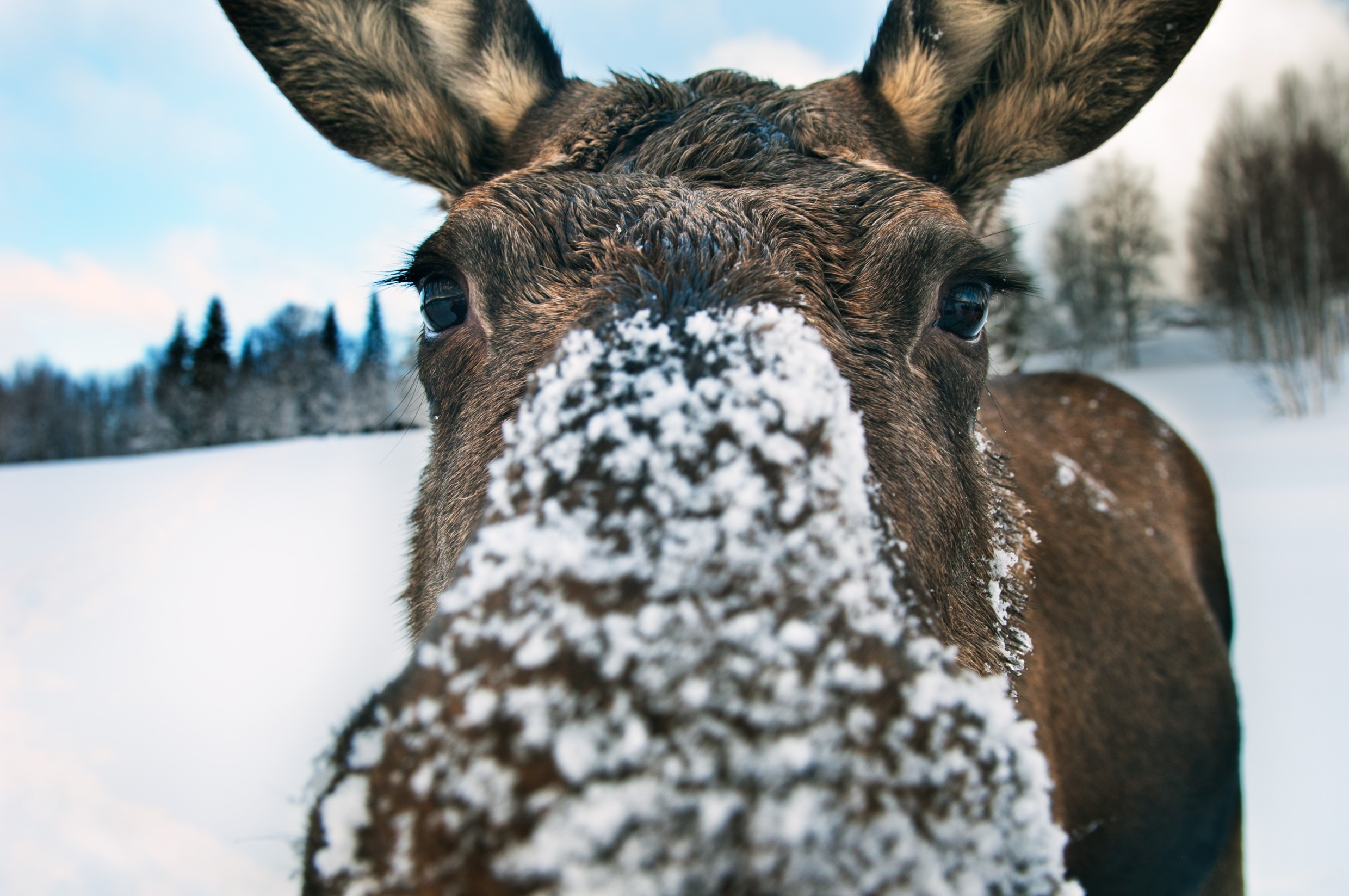 NORTHERN NORWAY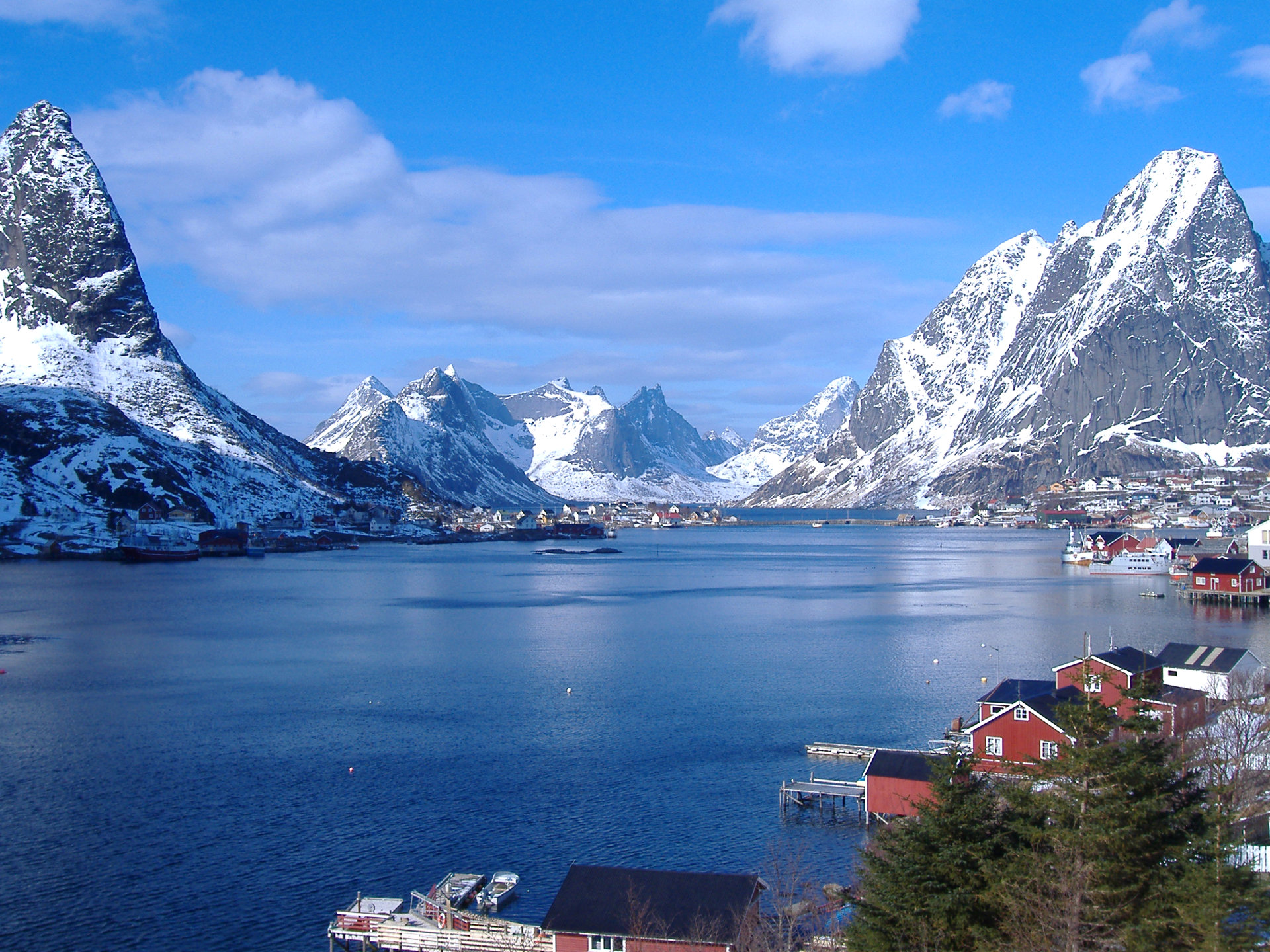 Finnish Lapland
Capital of Lapland and hometown of Santa Claus, Rovaniemi feels Christmassy all year round – even the streets are laid out like a reindeer. But the real draw is the surrounding wilderness where stunning glass igloos make a stylish base for Arctic activities. Ski down the slopes of Levi and Ylläs or venture north to peaceful Lake Inari to experience the traditional Sámi way of life. From snowshoeing and floating saunas to husky-sledding through ancient forests, Finnish Lapland is the ultimate Arctic escape. 
Helena Wahlman/imagebank.sweden.se
Helena Wahlman/imagebank.sweden.se

Swedish Lapland
With rolling hills and roaring rivers, sparkling lakes and pristine forests, Swedish Lapland is a giant wilderness playground with some incredible places to stay. From the Icehotel with its ephemeral sculptures to the suspended pods of the Treehotel or the floating Arctic Bath, you'll be fully immersed in nature. Skidoo up frozen rivers, learn to cross-country ski and visit the Aurora Sky Station in Abisko National Park – one of the best places in the world to experience the northern lights.

Northern Norway
Far above the Arctic Circle, northern Norway is a place of wild, empty beauty. Craggy peaks and steep-sided fjords, windswept archipelagos and majestic glaciers bask in the glow of the midnight sun or the ethereal northern lights. Gateway to the north, Tromsø, is a hive of polar activity, while remote Alta and Kirkenes feel like the end of the earth. Take a sea voyage along the stunning coast, discover the dramatic cliffs of North Cape, and explore the untouched interior by snowmobile, dog sled and snowshoe.  

Mother Nature's most famous light show
Each year from autumn to early spring, the shimmering curtains of the northern lights can be spotted in the Arctic skies. Caused by streams of charged particles from the sun colliding with nitrogen and oxygen atoms in the upper atmosphere, the result is quite possibly the greatest natural show on Earth. It comes as no surprise that catching a glimpse of this incredible phenomenon tops many a bucket list. Mesmerising, tantalising and awe-inspiring, they leave an unforgettable impression on all who see them.

Born to run
Husky dogs are perfectly suited to the conditions found in Lapland and have been used for centuries to pull sleds for hunting and travel. Renowned for speed and endurance, they were born to pull, so grab the reins and embark upon an exhilarating husky safari into the untouched wildness of the Arctic with your own trusty team of dogs to guide you. Cross vast frozen lakes, charge through dense forest and appreciate the silence broken only by the patter of paws and the sled gliding across the snow. 
We'll send you a complimentary copy of Bradt's Travel Guide Book when you book your Lapland trip with us

The indigenous people of the north
The Sami are the northernmost indigenous people of Europe, with a population of around 100,000 across Norway, Sweden, Finland and Russia. In Northern Norway, where almost half of the population resides, Sami culture is enjoying something of a renaissance. Visit Inga Sami Siida, a traditional farm on the island of Hinnoya where Laila and Arild Inga offer a wonderful insight into their family's reindeer farming heritage. In Finnish Lapland, a visit to the village of Inari, the heart of the Sami homeland, and to the museum of the Finnish Sami, is an absolute must.

Meet Lapland's Iconic Reindeer
The heart and soul of a cultural identity, reindeer have been at the very centre of Sami life for thousands of years. Ideally adapted for life in the Arctic, they can roam wherever they please, but each one belongs to a reindeer herder and each herder is responsible for his stock, identifying them by small carvings made in the ears. All over Lapland, there are places where you can meet reindeer and learn more about them and their lives as told by reindeer-herding entrepreneurs. 
"For a place that doesn't officially exist, Lapland is famous the world over. First-time visitors are often astonished at the sheer variety of its landscapes".

James Proctor | Author | Bradt's Lapland Travel Guide Book
Wonderful places to stay in Lapland

The Northern Lights in Lapland

Reindeer at the Finnmark mountain plateau

Sunset over Aurora Village

Kettle at the Lavas Forest Retreat

Snowy forest in Lapland

A team of huskies pulling a sled in Lapland

Aurora cabin under the Northern Lights
We can't wait to help plan your trip to Lapland